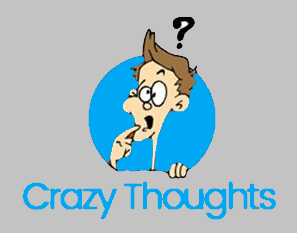 The biggest lie ever…."I have read and agree to the terms of use"
Sometimes all I want is for everyone to go to bed so I can eat my hidden snacks.
No matter how old I get, I think I will always have to mentally sing the ABC's to see what letter comes next.
I think it's adorable how they're putting jokes on the side of snacks now….like this one…serving size 3 cookies.
Just once, I want a username and password prompt to say, Close Enough…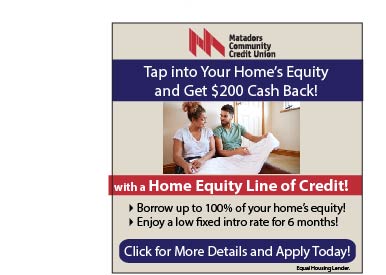 Real Estate Markets Could Heat Up Amid the Rockets' Red Glare

Thanks to Richard Branson's successful trip to space, followed closely by Jeff Bezos' journey there, the hub locations of aerospace companies could benefit from significant growth in home prices. The employees of these companies have high-tech skills and most likely high incomes to match, which will positively impact the real estate markets in which these aerospace giants are located.

Branson's Virgin Galactic sits at the Mojave Air and Space Port in Kern County, Calif., and Spaceport America in Sierra County, N.M.
Bezos' Blue Origin conducts flights from its Van Horn, Texas launch site.
Elon Musk's SpaceX is located in Cameron County, Texas, with a launchpad in Santa Barbara County, Calif.

Thanks to these space companies' hubs, the local housing markets should experience long-term benefits.1
Baby Boomers Rake It in by Controlling the Seller's Market

Boomers are rolling in dough so to speak, as they control 43% of the seller's market. Soaring price inflation has enabled sellers to realize greater profits from selling their homes, making a median of $66,000 per home during the pandemic ─ which is $6,000 higher than the previous year.
| Low mortgage rates, low inventory, and increased demand contributed to skyrocketing prices for the last 18 months, resulting in sellers receiving 99% of what they asked for or more. Sellers under the age of 55 were more likely to upgrade to a larger, more expensive home, while sellers 56 and older were more likely to move in a similar-sized but less expensive home. Sellers 66 and older stayed in their previous home for a median of 16 years and were on the market approximately three weeks before being sold. The top reasons Boomers listed for selling were to be closer to friends and family and to downsize.2 | |
| --- | --- |
Jumbo Loan Questions From Buyers

With many markets moving into Jumbo territory, there are more and more questions from buyers about what, exactly, a Jumbo loan is, and how it differs from conventional loans.

We've created a sharable explainer video for you to help put your buyers at ease, while explaining some of the nuances of financing those jumbo homes.
Agent Advice Welcome: What to Renovate and How to Pay for It

A survey of homeowners found a lot of confusion around home renovations and how to finance those projects. Of those who recently sold a home, 28% said they chose an agent primarily because of their ability to advise them on renovation to help maximize their selling price. 27% said they valued an agent who had access to home renovation professionals. And 21% were looking for ideas on how to finance their renovation projects. These findings point to agents benefiting from learning about the improvements that can add the most value and the various financing alternatives available. Real estate companies are increasingly introducing programs that offer funding, access to local renovation professionals, and advice on what improvements should be made.4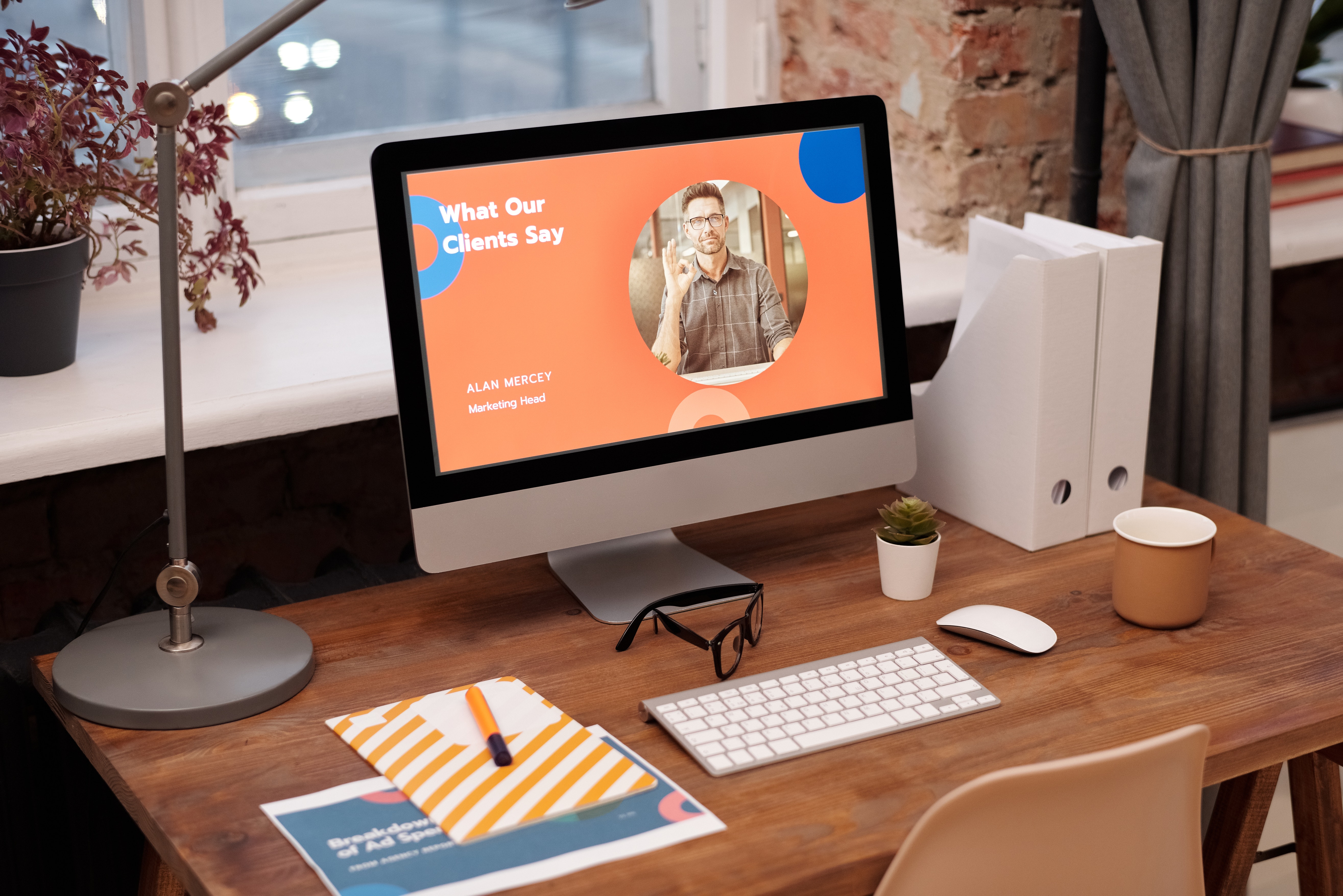 5 Things You Can Do to Attract More Website Visitors
If your real estate website isn't generating the traffic or leads, you'd like, here are 5 ways to enhance your online presence.5
Make your website mobile-friendly. Check it on your phone regularly to make sure images and text are correctly proportioned.
Target local keyword phrases. These words should appear on pages throughout your site to help drive more traffic.
Blog regularly. High-quality content will keep your readers coming back for more.
Showcase your most recent articles. Feature fresh articles, blogs, and market updates on your homepage regularly because visitors expect new content.
Include testimonials and reviews. 88% of consumers read online reviews and trust them as much as personal recommendations. Include written reviews from your clients, case studies, and even video interviews.
Santa Clarita mortgages lender American Family Funding can help you fulfill your dream of home ownership. A highly rated Santa Clarita mortgages lender, American Family Funding maintains a focus on community involvement and a commitment to giving back whenever possible. A friendly mortgage advisor will make the first time homebuyer experience an easy and stress-free experience — even with bad credit or a low down payment. The Santa Clarita home loan officers at American Family Funding also specialize in VA loans, reverse mortgages, refinancing and the STAR Loan Program.
American Family Funding Recent Articles:
Quick takeaways: Three ways to ensure a positive experience for first-time homebuyers. Google is making privacy changes to its Chrome…